The School of Manifestation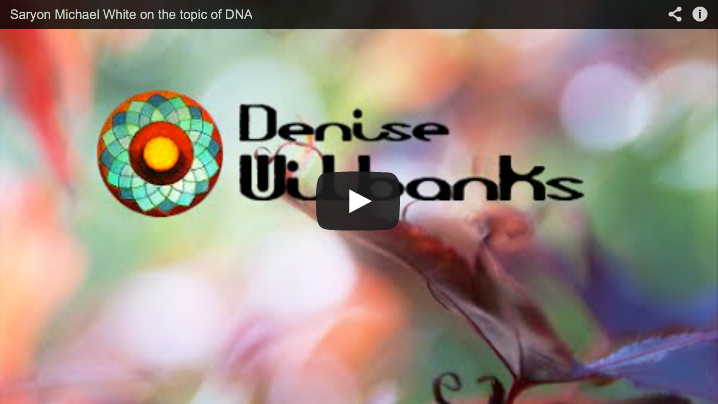 A rather lengthy interview, but lots of good sharing and insights. We are planning on doing at least one more.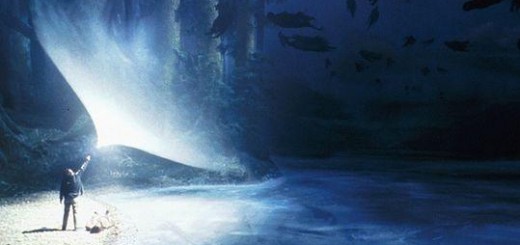 I am very excited to announce a theme for the upcoming live webcast series beginning on Sunday, July 27th. Because there is such a need for training and information about psychic self defense, I am inspired use the opportunity of this new series of 7...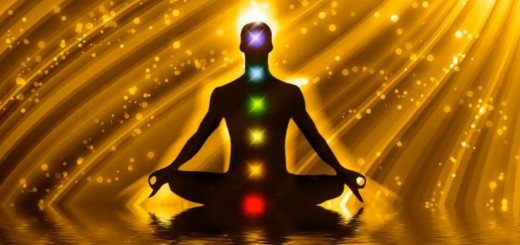 NOTE:  I always experience Melchizedek's energy as a Golden Light from above. During this channeling experience, I meditated for quite some time, not knowing who was going to come through. I kept asking the angels and they just said to relax and that they...