The School of Manifestation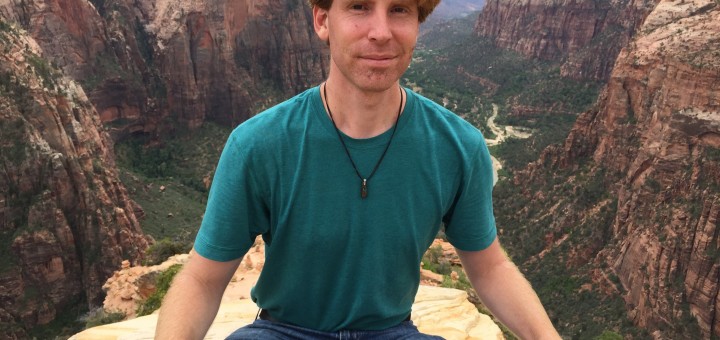 Click Here to visit the registration page for the Shamballa One Year Program.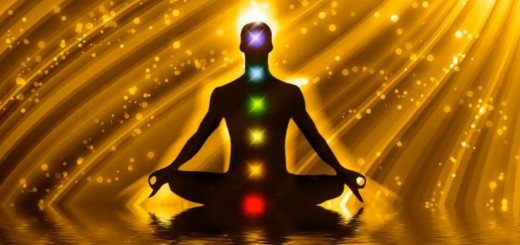 NOTE:  I always experience Melchizedek's energy as a Golden Light from above. During this channeling experience, I meditated for quite some time, not knowing who was going to come through. I kept asking the angels and they just said to relax and that they...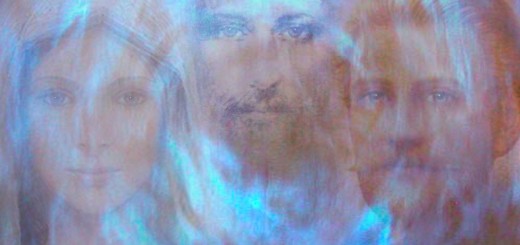 This message below was posted before I began the first one year training.  I am currently accepting students to the next one year program with the Masters, starting Aug. 12th, 2015.  Contact me at choosepeacenow@aol.com for more info. *** In December of 2013, I...
CLICK HERE to register for How to Work With Spiritual Guides: 4 Classes on Sundays at 6pm Pacific starting August 9th.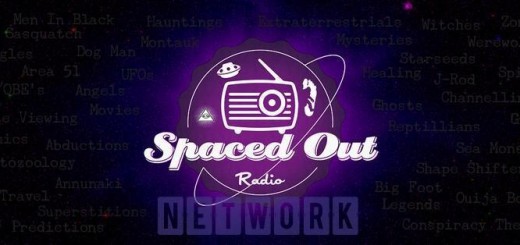 Another Activating Interview. This time my Arcturian Guide, Shamal, spoke and answered questions live in the second hour. Just Click Here to visit Spaced Out Radio Archives. My Interview is on June 1st, 2015.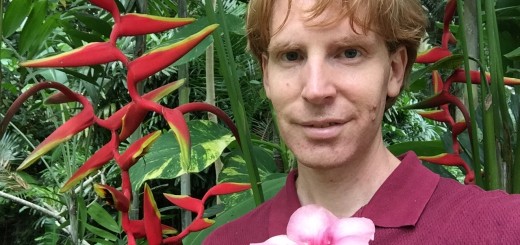 I am very excited to share with you this opportunity to experience the Engaging the Flow Course. Currently this course is offered at a special rate through the John Burgos Show.  Details will be posted shortly. Check out the Videos Below for more info. ...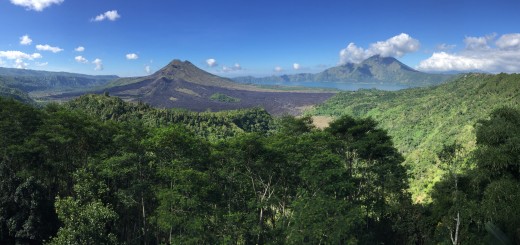 This May, 2015, a new and exciting momentum for change opened up during one of my trips to Bali.  The video below explains it, but check out the pictures for the full story.   We started a little global clean up project and it...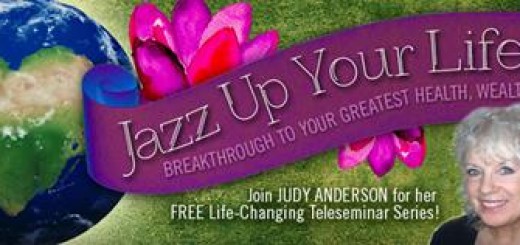 Hello Everyone,  So happy to share with you another amazing show with Judy Anderson.   Here below is the interview that we did on Earth Day, April 22nd, 2015 Also, I am offering a special on the Angel Course for only $127 through...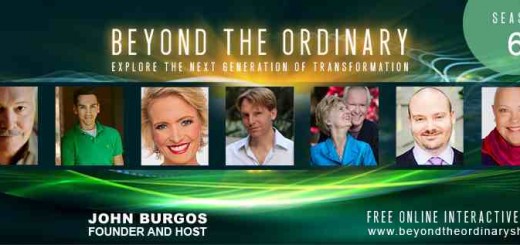 This is one of the best interviews I have ever done – thanks to the participation of the Ascended Masters who offered a powerful activation to everyone listening.   This interview also contains the best offer I have ever made on my courses...