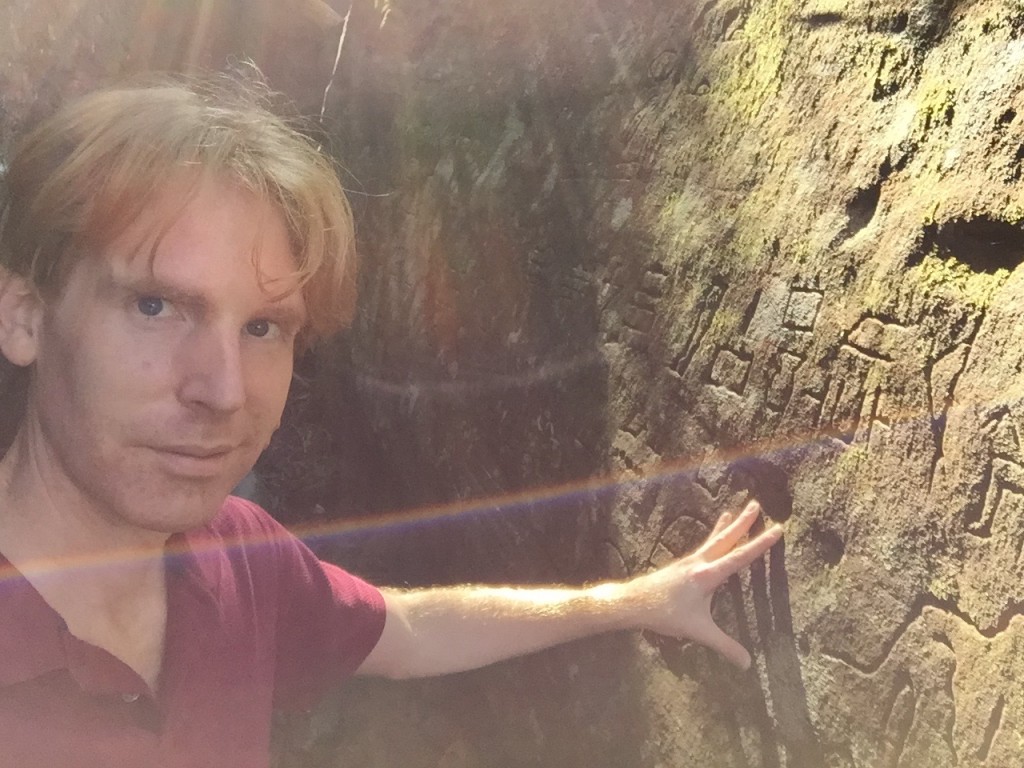 Saryon Michael White is a Writer and a Global Messenger of Humanity's Peace Potential. As a Transformational Leader, Civilian Diplomat and Channel for Spirit, Saryon lives life according to spiritual principals that continually inspire growth, healing and transformation.More

---
ABOUT THE SCHOOL
On July 31, 2013, Saint Germain inaugurated the opening of the School of Manifestation and a whole new teaching center from the inner planes was activated in human consciousness.  This center was created by Archangel Metatron with the Ascended Masters, and was joined by the Arcturians and a vast angelic presence.
ONLINE COURSES
Journey through the School of Manifestation Courses and receive valuable instruction from Saryon with the Angels and Ascended Masters.

---
ARTICLES
How to work with Spirit Guides
Lots of people have asked me about "How to Work With Spiritual Guides". Even though I enjoy making videos about the energy of specific well known guides and energies, I want to help as many people as possible develop the kinds of skills that I have cultivated over the last two decades of Spirit-Work and Training with the Guides.
INTERVIEWS
Listen to inspiring and activating interviews from Saryon's appearances on popular telesummits and blog talk radio channels.