IF YOU HAVE ALREADY PURCHASED A COURSE AND REGISTERED YOU CAN FIND THE COURSES BY LOGGING IN ABOVE. A MEMBERS ONLY MENUBAR WILL APPEAR AFTER LOGIN.
If you have ever been interested in training with the Angels and Ascended Masters, this School may be the answer to your calling. This is a multidimensional educational experience designed and guided by the Masters themselves.
Immediately after registration to any of these courses you will be directed to Week 1 of your course and every 7 days you will be upgraded to the next week's worth of content. For example, when you login to the website on the 8th day after you registered you will be directed to Week 2 and will still have access to the weeks before through the Membership Menu.
With your registration, you will also have access to our private online community where you can: build a profile, meet other participants, and share your stories. Click Here to listen to highlights from some of the calls.
Click Here to watch opening segments from some of the videos on YouTube.
At Least 10% of all proceeds are donated to charity.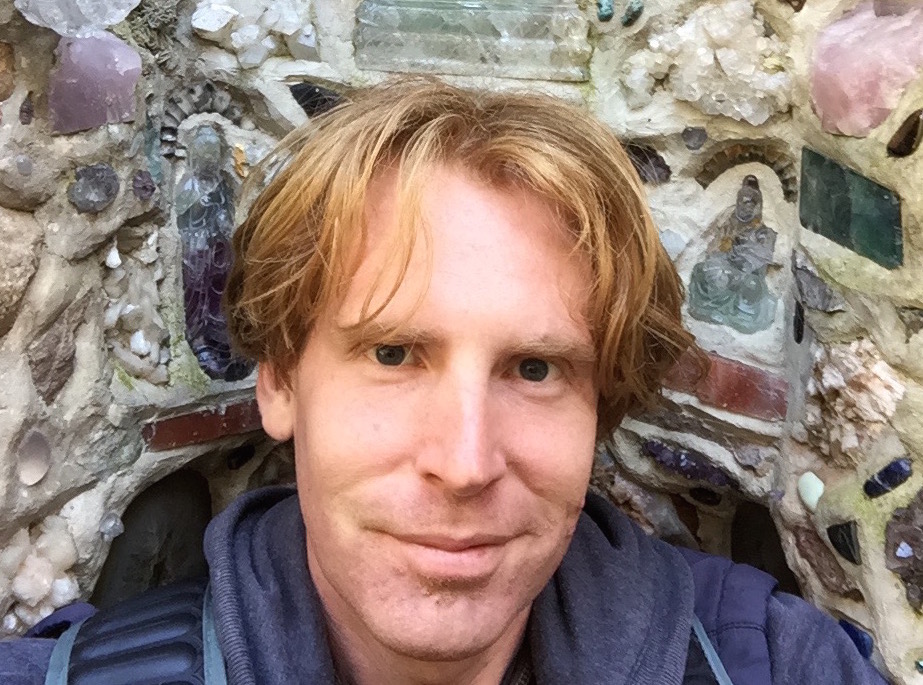 Purchase Online Courses Here